Get started with your very own garden today

1144 North Memorial Drive
Lancaster, OH 43130



About Us
Growing is both our passion and our profession. For as long as we can remember we have been in the gardening business, whether it was growing big, beautiful plants or selling the products to help others do the same. With over two decades of experience in the field, we can guarantee you we will provide everything you need for a healthy harvest.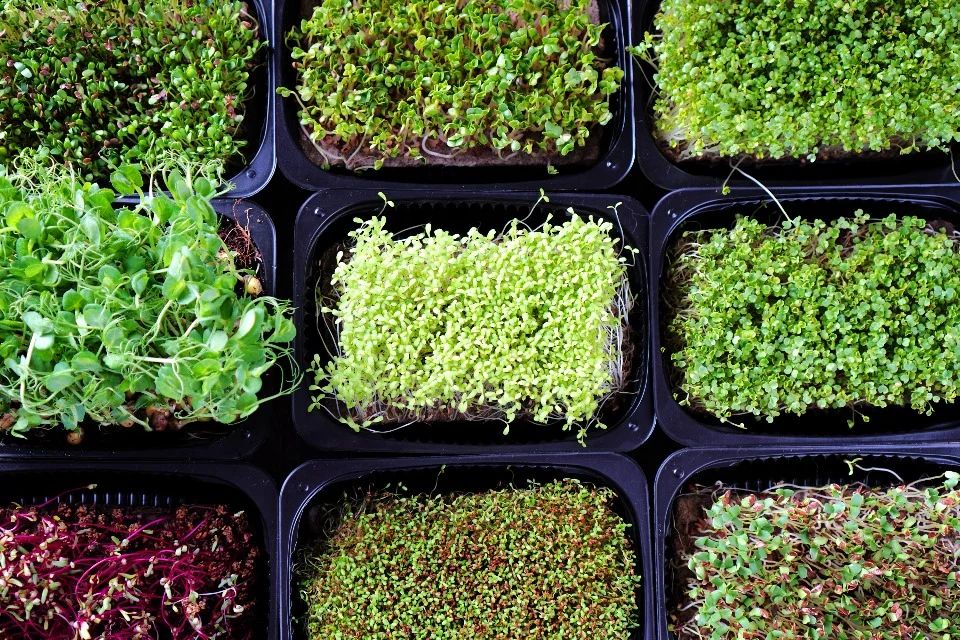 Having Trouble Growing Your Greens?
Most new growers, and even experienced ones, may have difficulties with growing. It's difficult to get the right combination of nutrients, PH, and grow lights indoors. Over 20 years of experience is at your immediate disposal to assist in providing you with the products you need and the advice you deserve.


READ OUR REVIEWS




Testimonials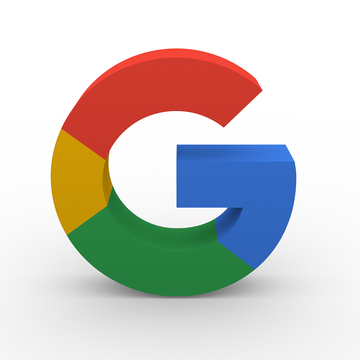 "Customer service is excellent. Very knowledgeable about products. Would definitely shop there again."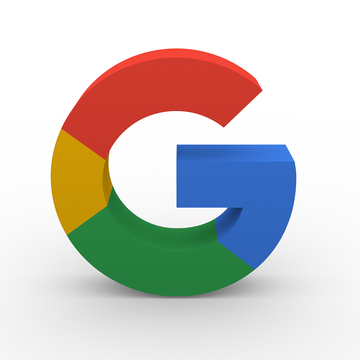 "Went in to get a few growing supplies and couldn't have been happier with the entire experience! Friendly, knowledgeable staff and a huge selection. I will be using them for all my growing needs."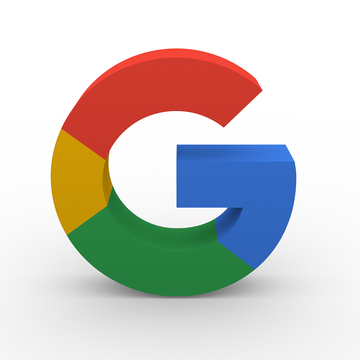 "Very helpful and a five star experience every time I walk in to this store. Any questions you have they are more then happy to answer and they dont play favorites with brands.."


Check Out Hydro Gardens and Lights